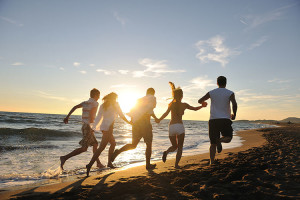 About Us
At Anderson Chiropractic and Wellness Center, we are committed to providing our community with the highest quality care. We believe in a multi-pronged approach to health and wellness, and we look forward to partnering with you in your health care.
Read More »
Specials
We value our patients and clients, and we appreciate the role we get to play in your health care. As our way of saying thank you, check for different monthly specials that will help you save money.
Read More »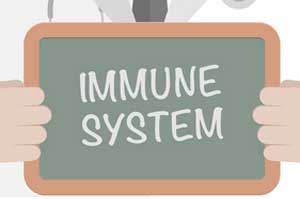 How Antibiotics Affect The Immune System
Have you ever been prescribed antibiotics only to feel worse after taking them? Or maybe you've heard that taking antibiotics too often can weaken your immune system.
Read More »